I work as the 'Voice of God' at live events: helping the event run smoothly by welcoming the guests, setting the tone, and ushering them to the right places at the right times…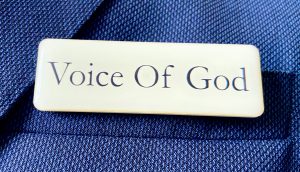 Oliver Purches is an accomplished public speaker, having served as a Master of Ceremonies at numerous Weddings, high-profile Awards Ceremonies, Auctions, Dinners, and Sporting Events, including the British Independent Film Awards, and Cancer Research UK's 'Emeralds & Ivy' Fundraising Ball.
Friendly, punctual, and adaptable, Oliver immerses himself in the culture of each event he speaks at, so as to best understand the nuances and taste of the occasion. He believes that it is crucial to set the correct tone from the start, so that the guests are able to relax and enjoy the occasion. Thereafter, he keeps proceedings moving forward efficiently and with good humour, whilst remaining flexible towards the evolving priorities of live events.

For all enquiries please contact oliver.purches@gmail.com
Selected Credits:
Lady Garden Gala @ Claridges, Dec 2023
VOG @ British Independent Film Awards 2010 – 2019, 2021, 2022
Cancer Research UK's Emeralds & Ivy Ball 2021, 2022
NABS 'Stranger Than Summer' Fundraising Ball: 2013, 2015, 2018, 2019, 2021, 2022, 2023
Plus numerous other private functions