***** We recently successfully crowdfunded I Am The Prize -a new Comedy Feature Film about Pick-Up Artists – see link below for more details – updates to follow! *****
http://www.kickstarter.com/projects/oliverpurches/i-am-the-prize-pickup-artist-comedy-feature-film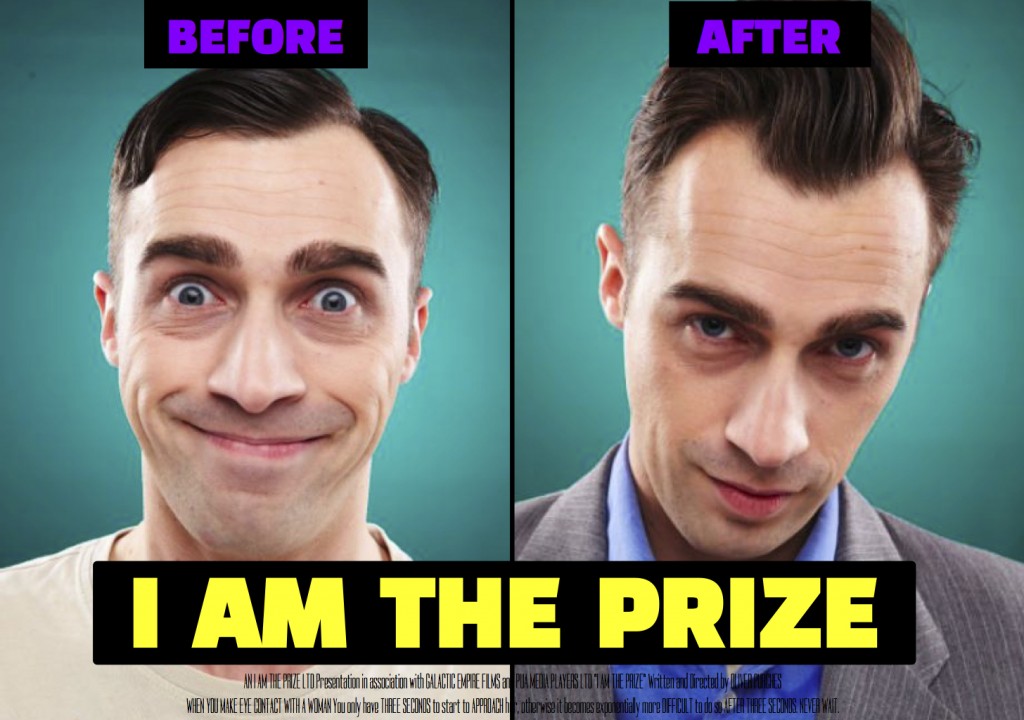 About Me:
I am a Writer, Producer, Director, Actor and Editor specialising in Comedy.
My goal in life is to make great films that people will take to their heart and watch every few years for the rest of their lives.
I hope to achieve this with smart, tight, entertaining storytelling, dry humour, and just the right amount of thematic meaning in everything I do.
In addition to my Comedy work I have a couple of really cool jobs:
- Writing, Producing, and Directing corporate films for Web Video experts 90 Seconds UK. This company is going from strength to strength, and I usually head up their more complicated / narrative / complex shoots.
- Stage Manager at the London Screenwriter's Festival - the world's largest professional screenwriting event. Working here for the last four years has been incredibly rewarding, and educational : )
- Voice of God (!) at the British Independent Film Awards. 
Closer to home, I run, with fellow writer-directors Rob Holder and David Hawk- the Monthly film networking event Bristol Filmmakers (new Facebook friends always welcome!)
My favourite films -any of which I could happily chat about for hours at a time- include (in no particular order):
Back To The Future (1985) /  It's A Wonderful Life (1946) / The Italian Job (1969) /  Withnail & I (1987) /  Singin' In The Rain (1952) /  Blade Runner (1982) /  Tootsie (1982) /  Monty Python & Holy Grail (1975) /  Kind Hearts and Coronets (1949) /  Terminator (1984)  / Moonstruck (1987) / Groundhog Day (1993) /  Enter The Dragon (1973) /  Robocop (1987) / Casablanca (1942) / Toy Story (1995) / Roger Dodger (2002)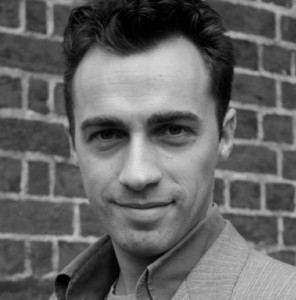 Get in touch!