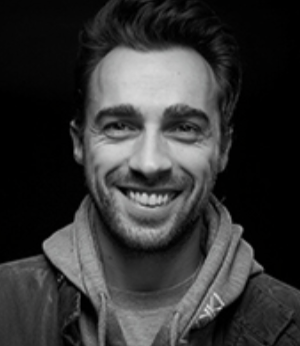 Welcome!
I work in Film and Live Events – as either an Assistant Director or Voice Announcer.
Use the tabs above for more information on each of these roles.
In addition, you can also find information about music I've made, and my Feature Film 'I Am The Prize' via the other tabs.