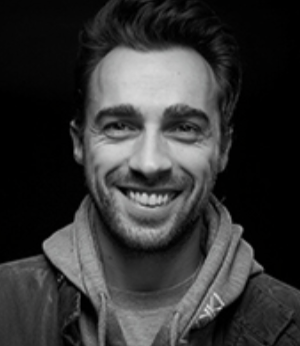 My goal in life is to make comedy films that are so good, people will take them into their hearts and watch them every few years for the rest of their lives.
Narrative fiction-based megalomania aside, I have just completed my first Comedy Feature Film I AM THE PRIZE in the capacity of: Co-Writer, Director, Producer, Editor, and lead Actor. (Perhaps not so much 'aside' then… ) Although: whilst taking on all of these roles was not my first preference, I did learn incredible amounts from doing them all, and initial feedback on the film has been overwhelmingly positive. : )
---
This site also has examples of my Comedy Short Films, and Other Work. (Assistant Directing, Corporate Film Directing, Voice work).
---
In addition to my own projects I do the following:
– Assistant Director for TV and Film.
– Tech Manager at the London Screenwriter's Festival – the world's largest professional screenwriting event.
– Voiceover work, including 'Voice of God' (heard not seen) at the British Independent Film Awards.
I also run, with fellow writer-directors Rob Holder and David Creed, the Monthly film networking event Bristol Filmmakers (new Facebook friends always welcome : )
Here are some of my favourite Comedy Films: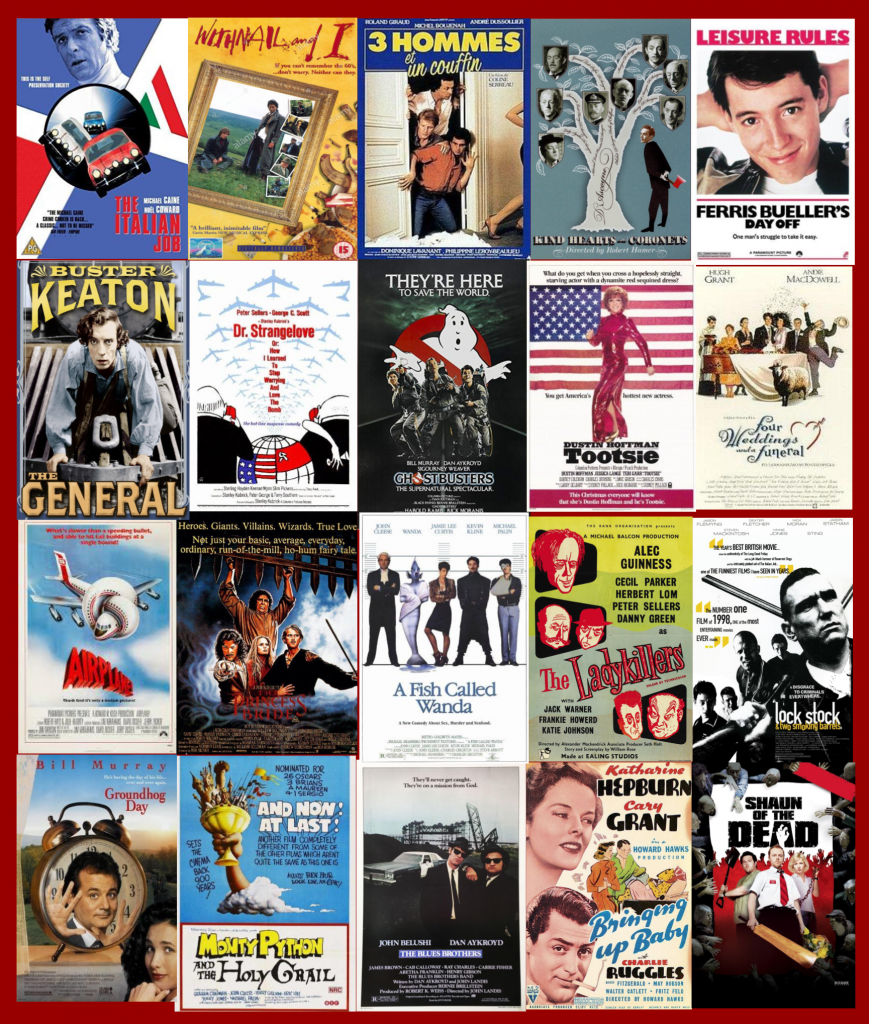 And TV Shows: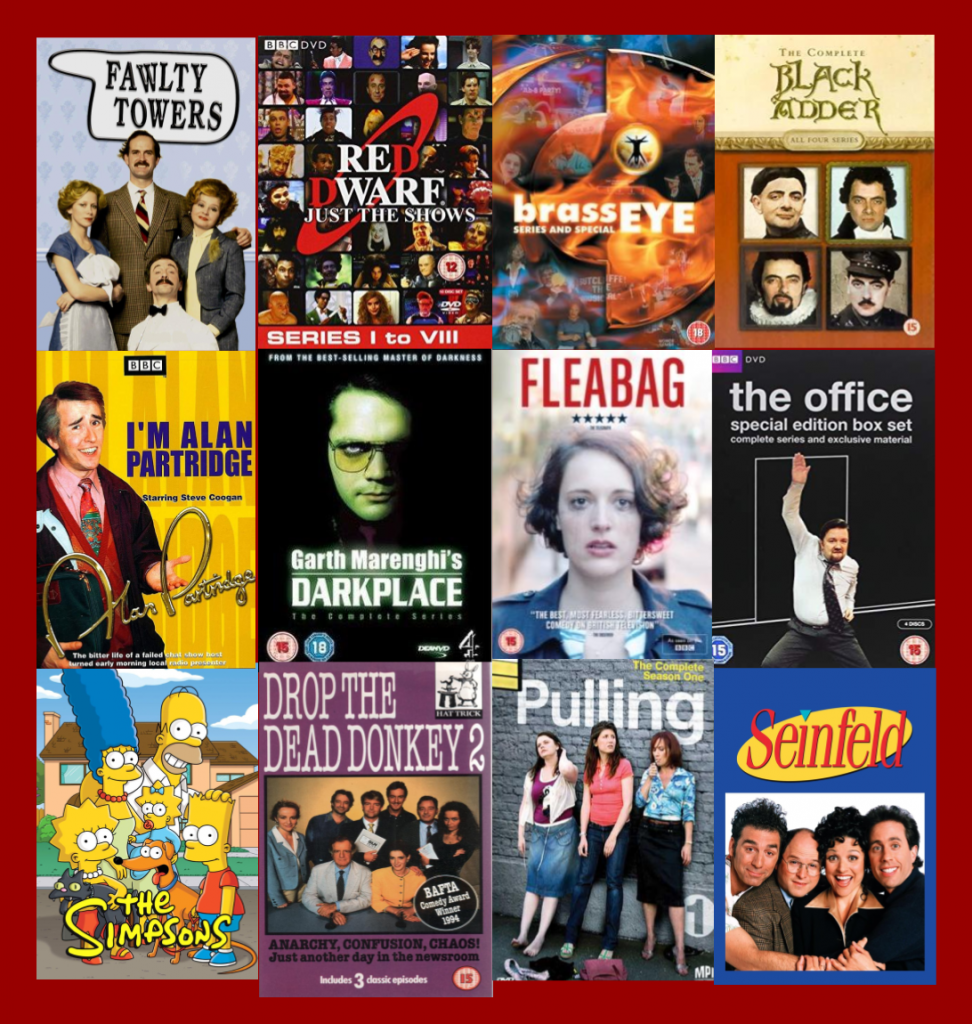 And some more films I think are great: