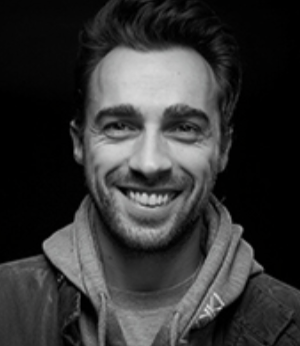 I love creating things that other people enjoy:
Films, including the New Feature Film I AM THE PRIZE
Music (work in progress)
---
I work as a:
– Assistant Director for TV and Film.
– Tech Manager at the London Screenwriter's Festival – the world's largest professional screenwriting event.
– Voiceover work, including 'Voice of God' (heard not seen) at the British Independent Film Awards.